Finally I have the time to re-capture all my MAC pigment colors. Apologize for the longgggg delay.
*Note: I have swatch two versions of the color. (Left = swatch on bare skin without anything, Right = Foiled pigments with water)*

All LE & Pro pigments = RM7.50 each for 1/4tsp.
MAC Pro & LE Pigments = No restock for all colors, once finished = forever gone :(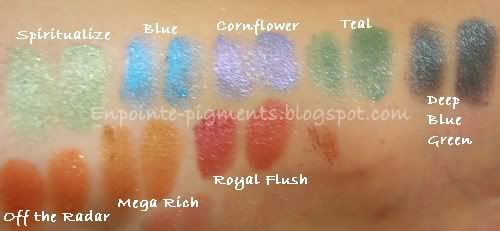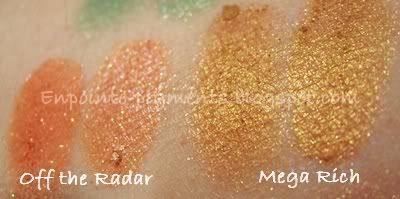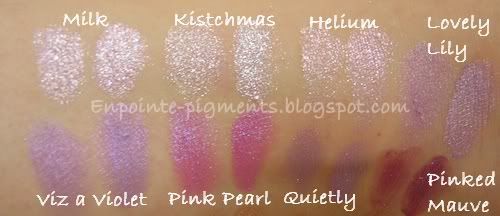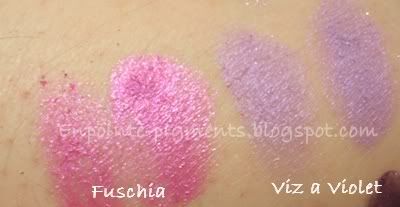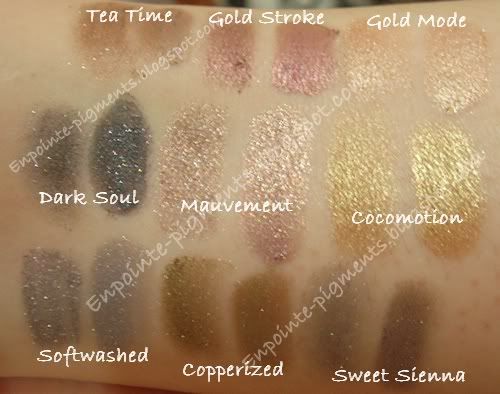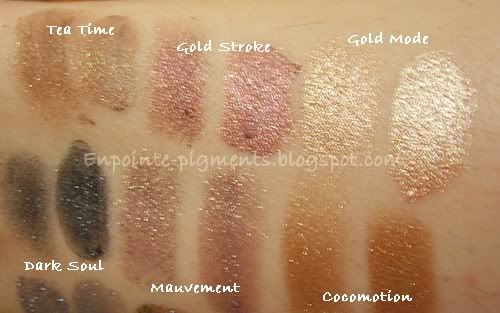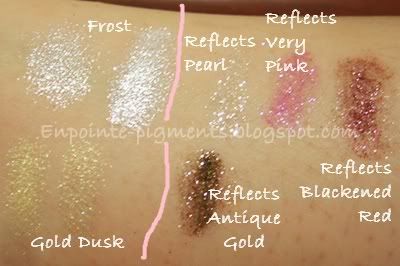 ***
Pigments on the Left, Right is the Glitters
***

MAC Solar Bits, Overrich & Marilyn Minter Collection
* All in 1/4tsp , RM12 each *
Marilyn Minter Collection - NA in Malaysia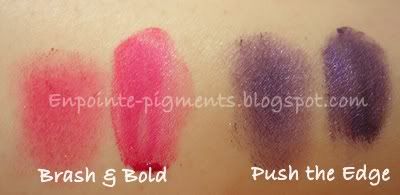 Overrich & Solar Bits Collection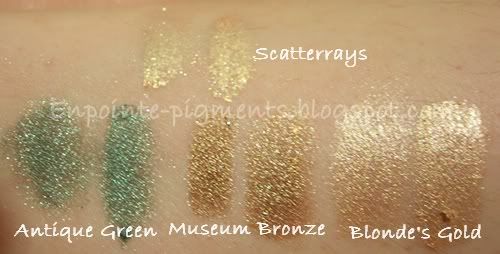 * Mail me for quotes at pigments@live.com*